Do you know that…?​
The Campus is located in a protected area, and this means that we have to be very careful when carrying out any action in our Campus facilities, not to damage the environment, for example:​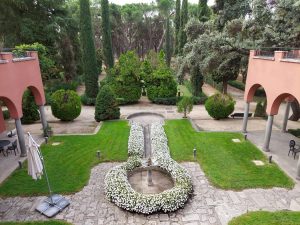 In some parking areas, gravel and wooden sleepers have been used to delimit parking spaces.
We compost the waste of the tree pruning and organic waste from our cafeteria to produce fertilizer for our landscaped areas.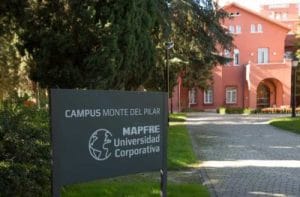 To prevent ice on access roads, we have selected XXX, an environmentally alternative to salt. Salt dissolved in the soil affects negatively to the organisms that live on the ground, and to the plants that absorb it, and reaches surface and groundwater, degrading its quality and affecting all organisms.